Project Haiti
CMS Professional Staffing, Inc. is proud to sponsor the benevolent Project Haiti which is providing free medical care and humanitarian aid to the people in one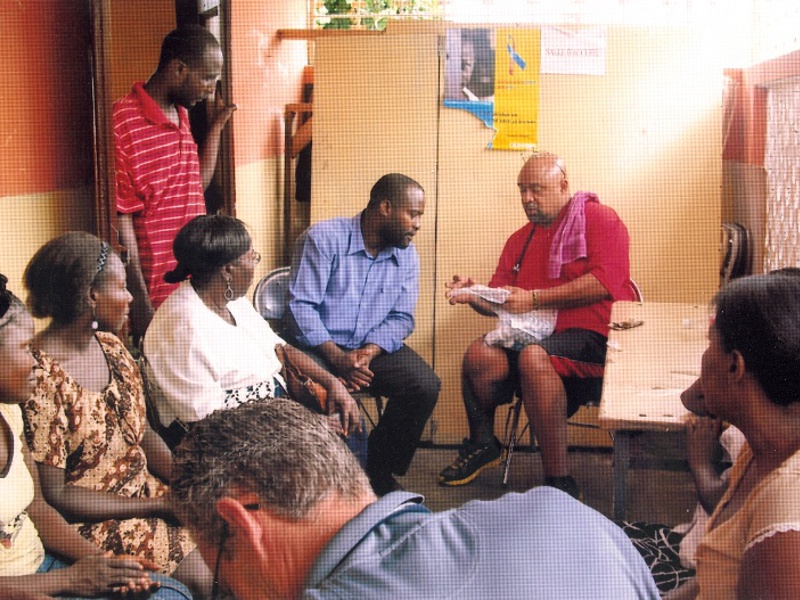 of the poorest countries in the world. We are gratified that two of our CMS nurses are an integral part of the volunteer team who helps collect donations, prepares them for shipping and helps with the distribution of these much needed supplies to the people of Haiti. These two CMS nurses are also part of the Medical team providing desperately needed medical services to the Haitians. These nurses, and the rest of the volunteer team, exemplify the caring and dedicated qualities we here at CMS hold in high esteem and expect in our medical professionals. Therefore, we are honored to share their story.
Immediately following the devastating earthquake in Haiti in January 2010, medical care in most of the country was non-existent. Our Project Haiti is a medical mission trip of nurses, doctors, and other healthcare providers serving the communities and orphanages most devastated by the earthquake. Haiti is the poorest country in the Western Hemisphere and one of the poorest in the world. The quality of health is poor and medical facilities are limited.
You can help us provide health care as well as humanitarian aid for children and their families through your donations of clothing, shoes, backpacks, dry beans, rice, eyeglasses, medical supplies, and toys.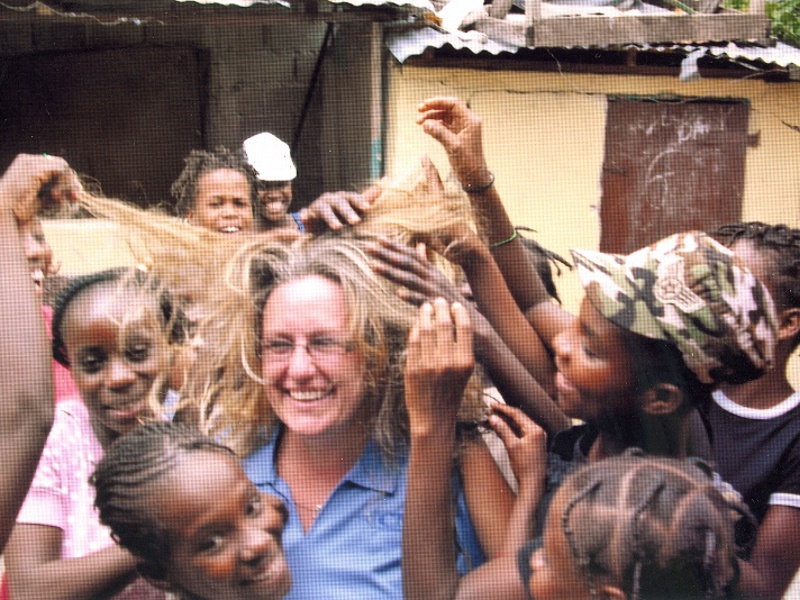 We strive to serve children and adults by providing medical care in areas that care was previously unavailable. Project Haiti volunteers have accomplished many remarkable projects to provide valuable medical care and supplies to support the primary mission of health care. The goal of each trip is to strike the perfect balance of healthcare, education and community service. We are passionate about providing healthcare and being fully engaged in the community.
The healthcare providers who volunteer their time to medically underserved areas in Haiti need your support and donations to continue providing free medical care and humanitarian aid to the people living in the border towns, migrant camps, and orphanages.
Any donations will be greatly appreciated. You may mail or drop donations to:
Sean Moore
135 SE Horace Witt Way
Lake City, FL 32025

Thank you so much for your prayers and generosity.